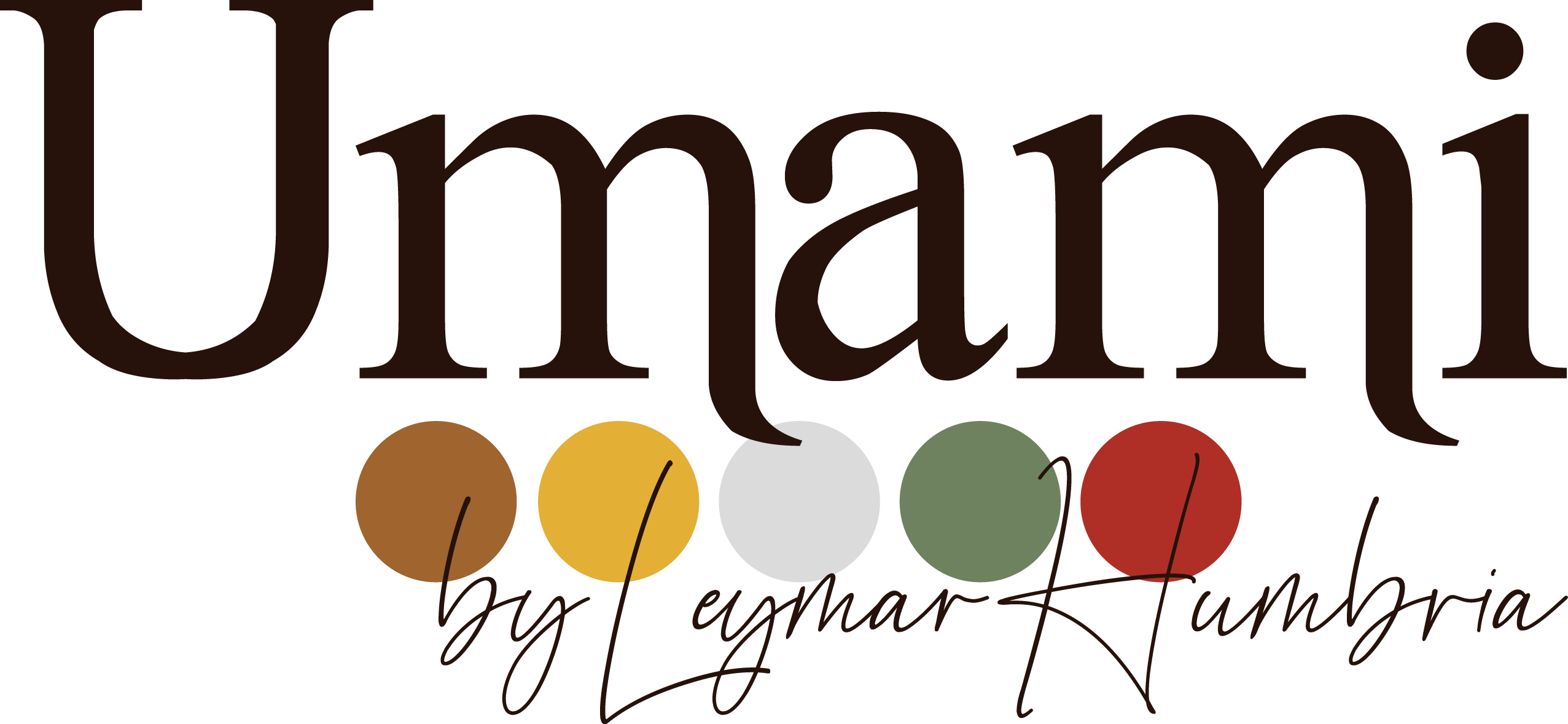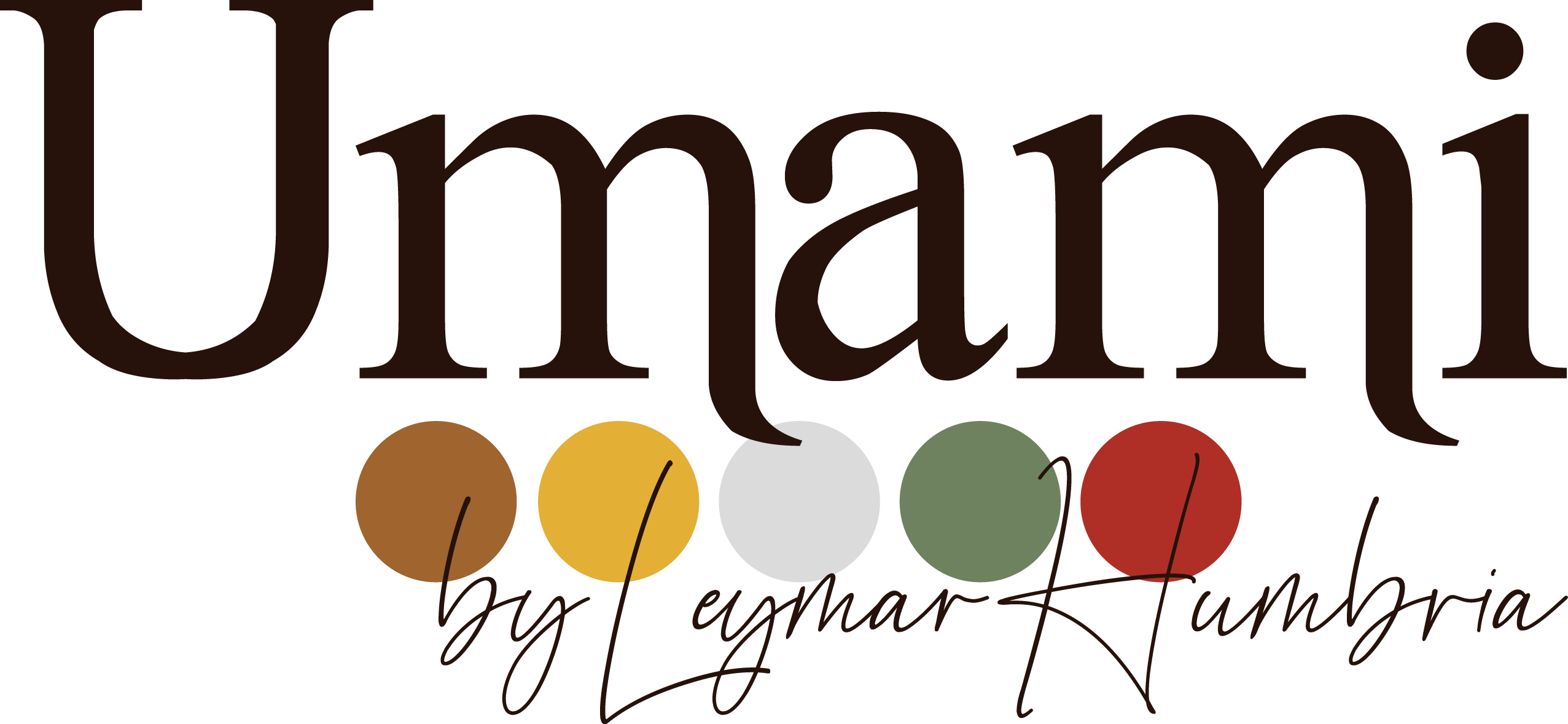 Taste as you Want!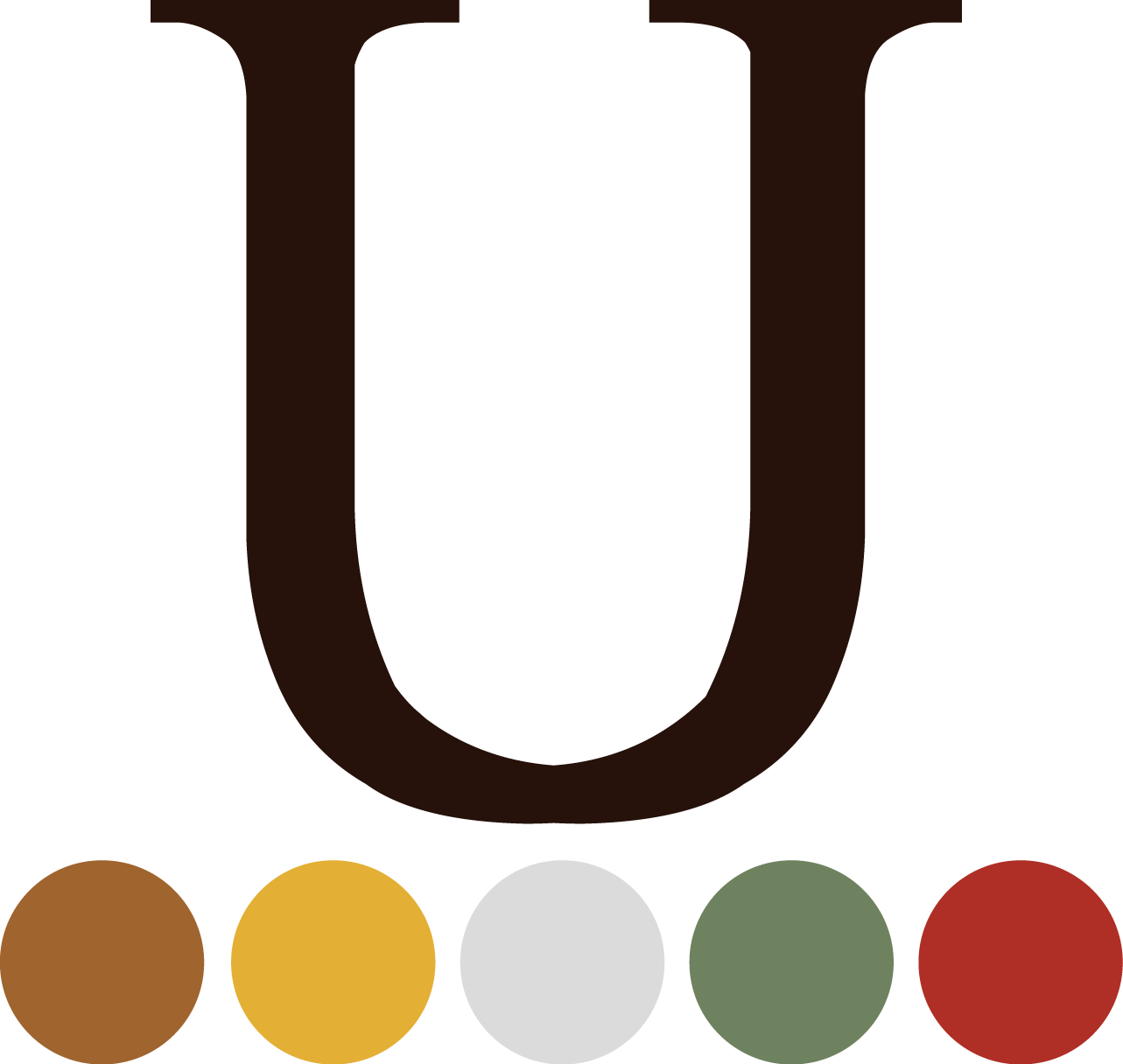 Leymar Humbria is a Venezuelan engineer who loves to cook and make delicious food and desserts. She is the founder of Umami, a catering company that specializes in Venezuelan cuisine. Leymar's food is known for its bold flavors and fresh ingredients. She uses her engineering skills to create innovative and delicious dishes that are sure to please everyone.
Umami offers a wide variety of Venezuelan dishes, including arepas, empanadas, cachapas, pastelitos, and much more. Leymar also makes delicious desserts, such as tres leches cake, flan, and dulce de leche. Umami's catering services are perfect for parties, weddings, and other special events.
Leymar is passionate about sharing her love of Venezuelan food with the world. She believes that food is a way to bring people together and create memories that will last a lifetime. Umami is more than just a catering company; it's a celebration of Venezuelan culture and cuisine.
If you're looking for delicious Venezuelan food and desserts, then you need to try Umami. Leymar's food is sure to tantalize your taste buds and leave you wanting more. Visit the Umami website to learn more about their catering services and to order delicious Venezuelan food.
Desserts and cakes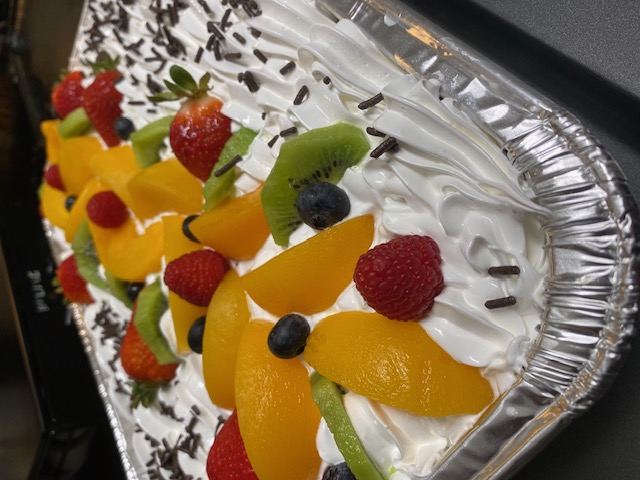 Tres Leches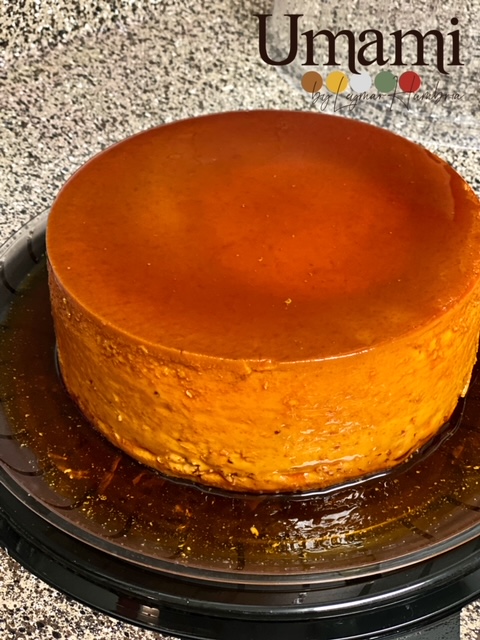 Quesillo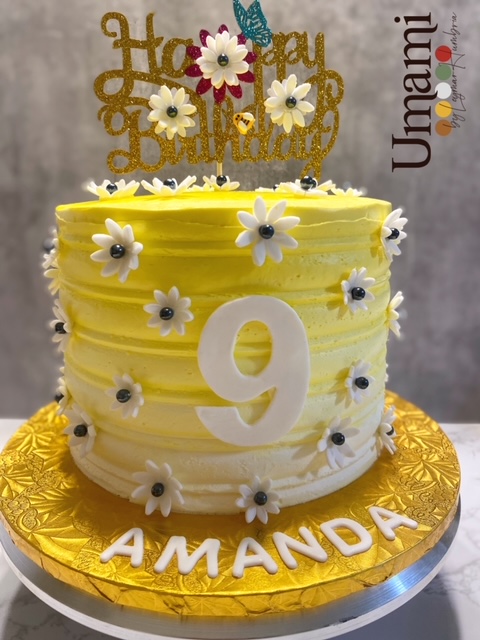 Birday Cake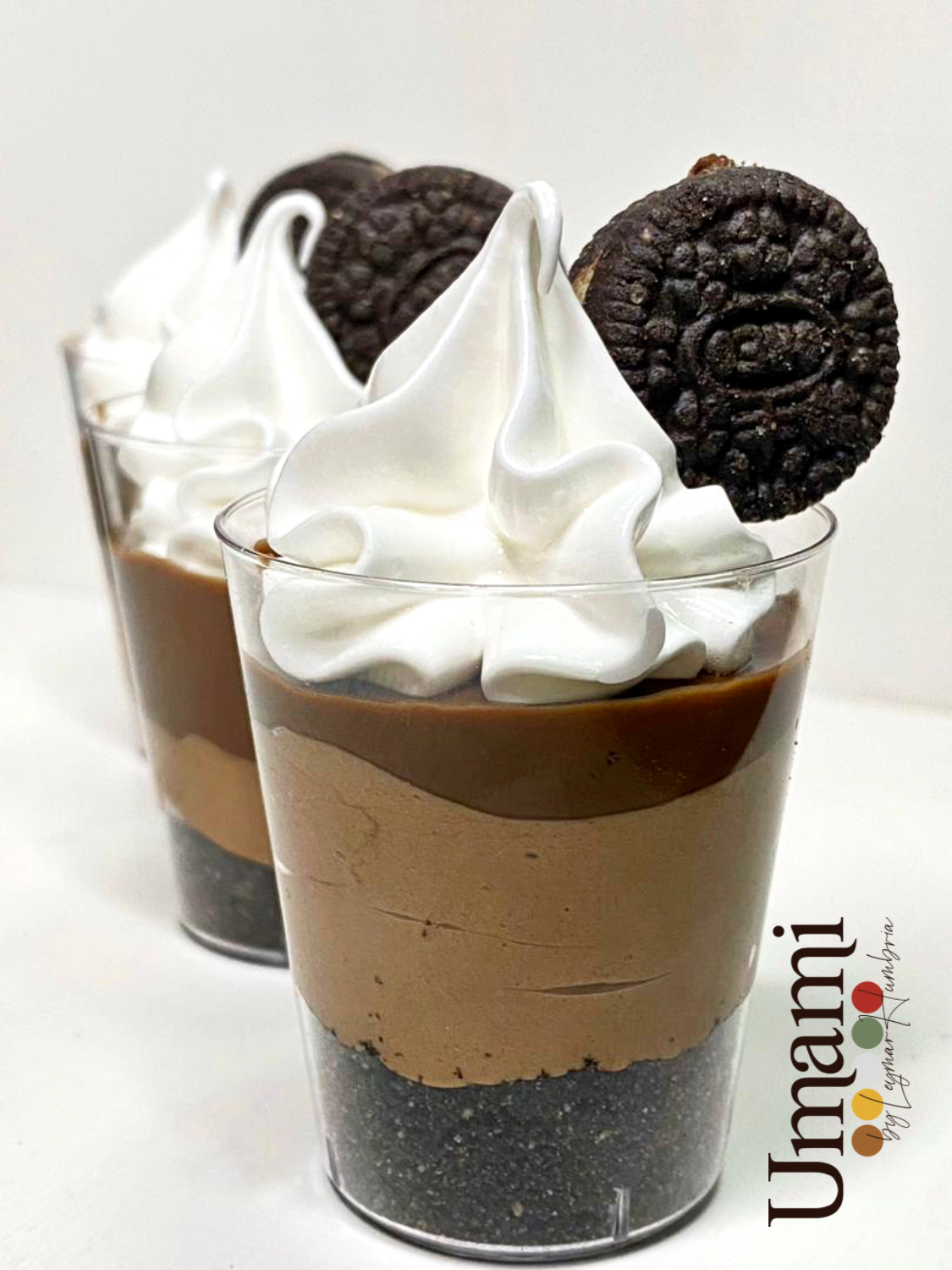 Shots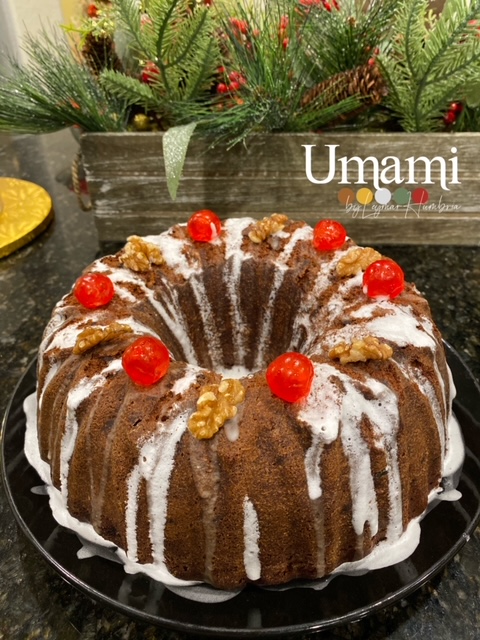 Birday Cake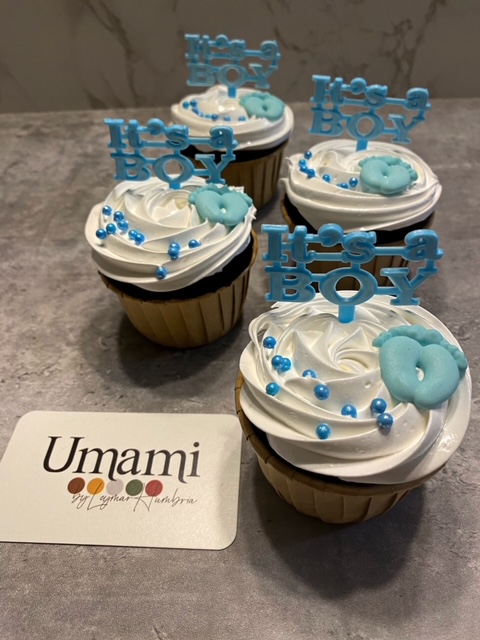 Cup Cake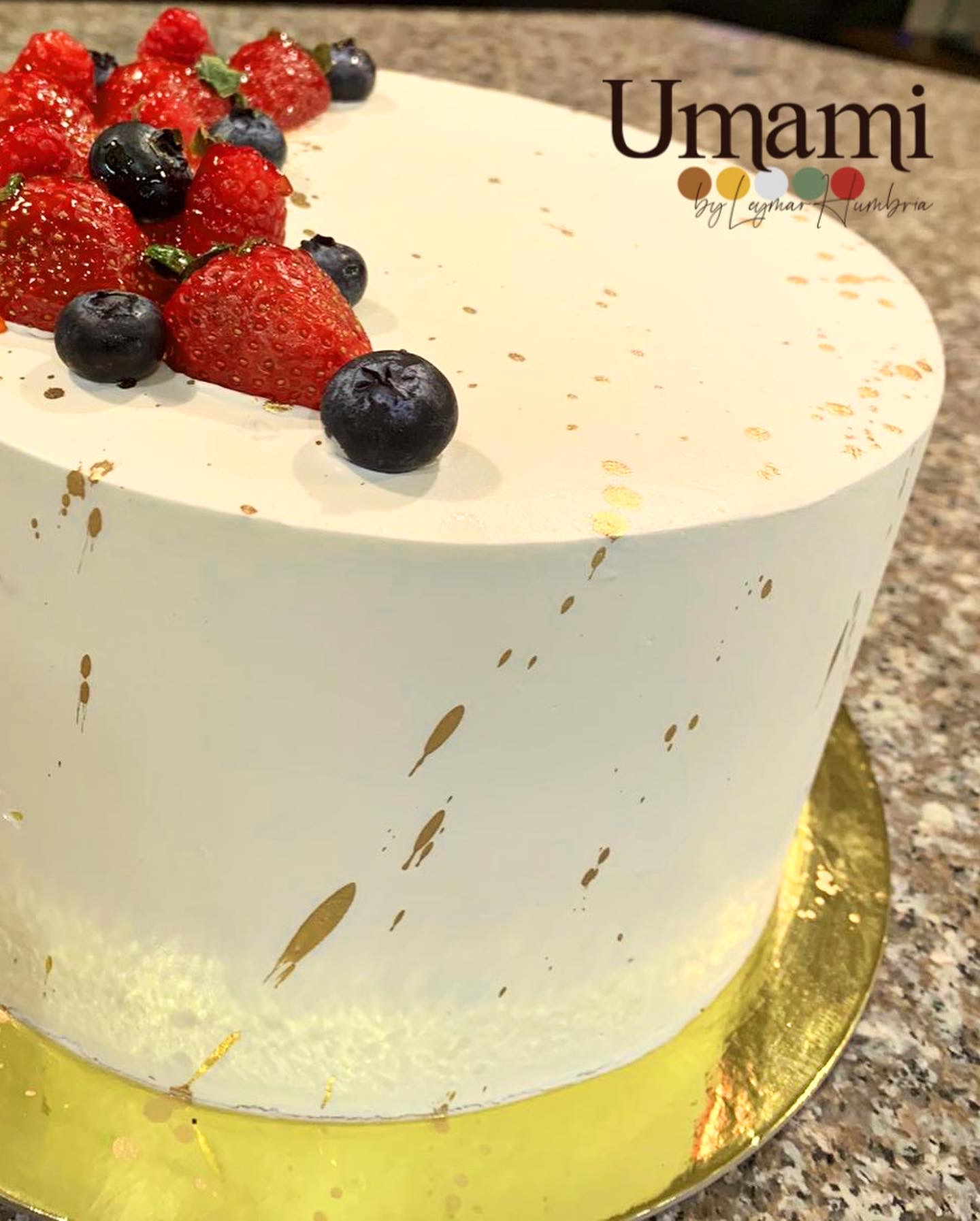 Birday Cake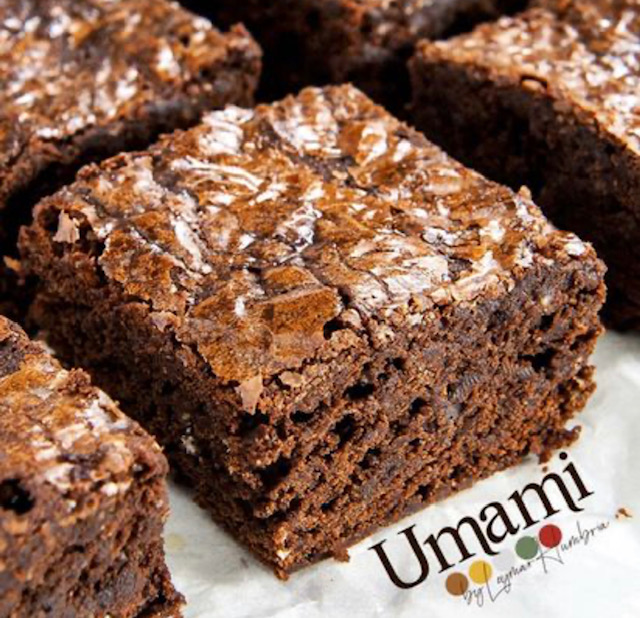 Brownie
Catering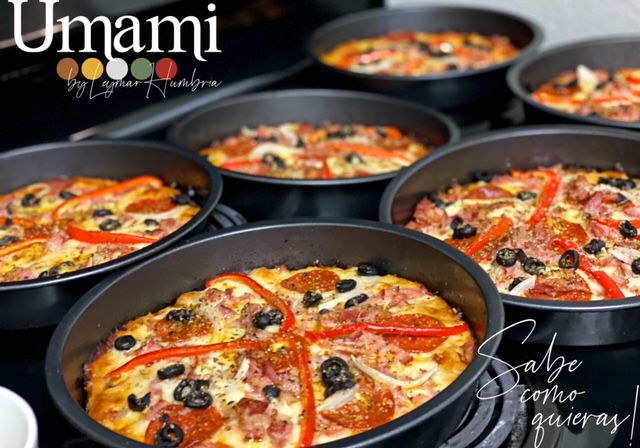 Pizzas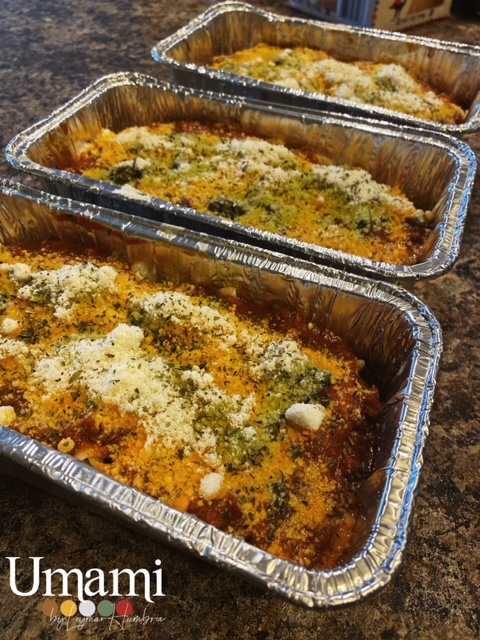 Lasagna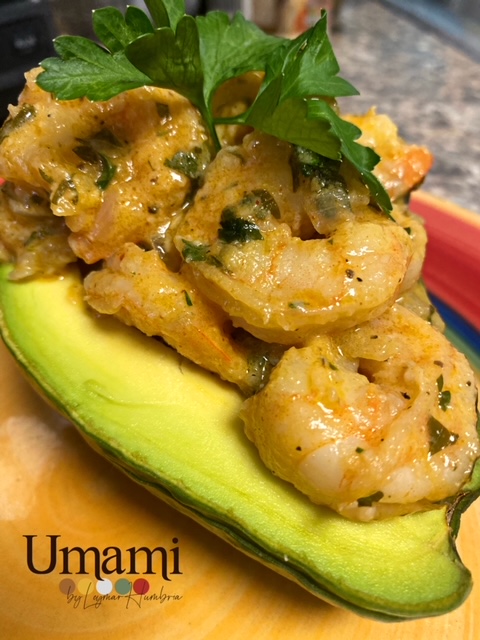 Avocate Shrimp
Beef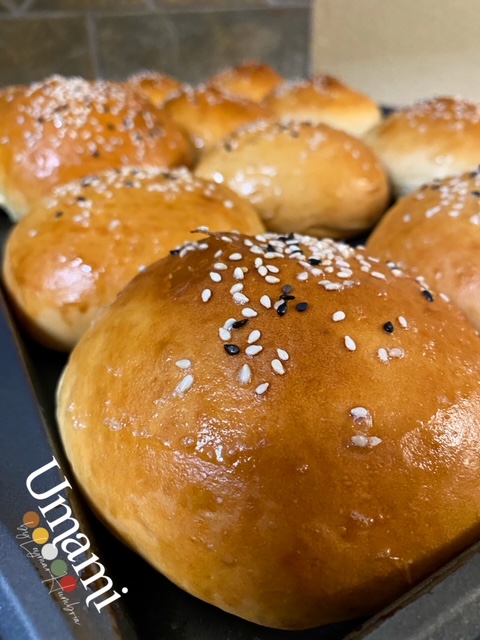 Bread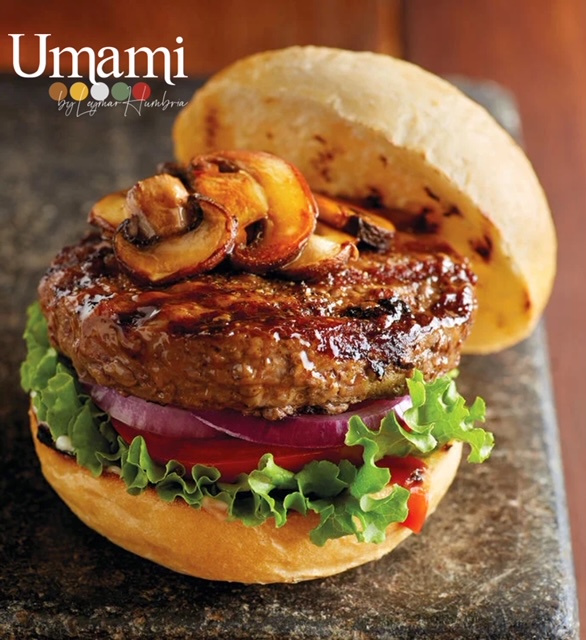 Burger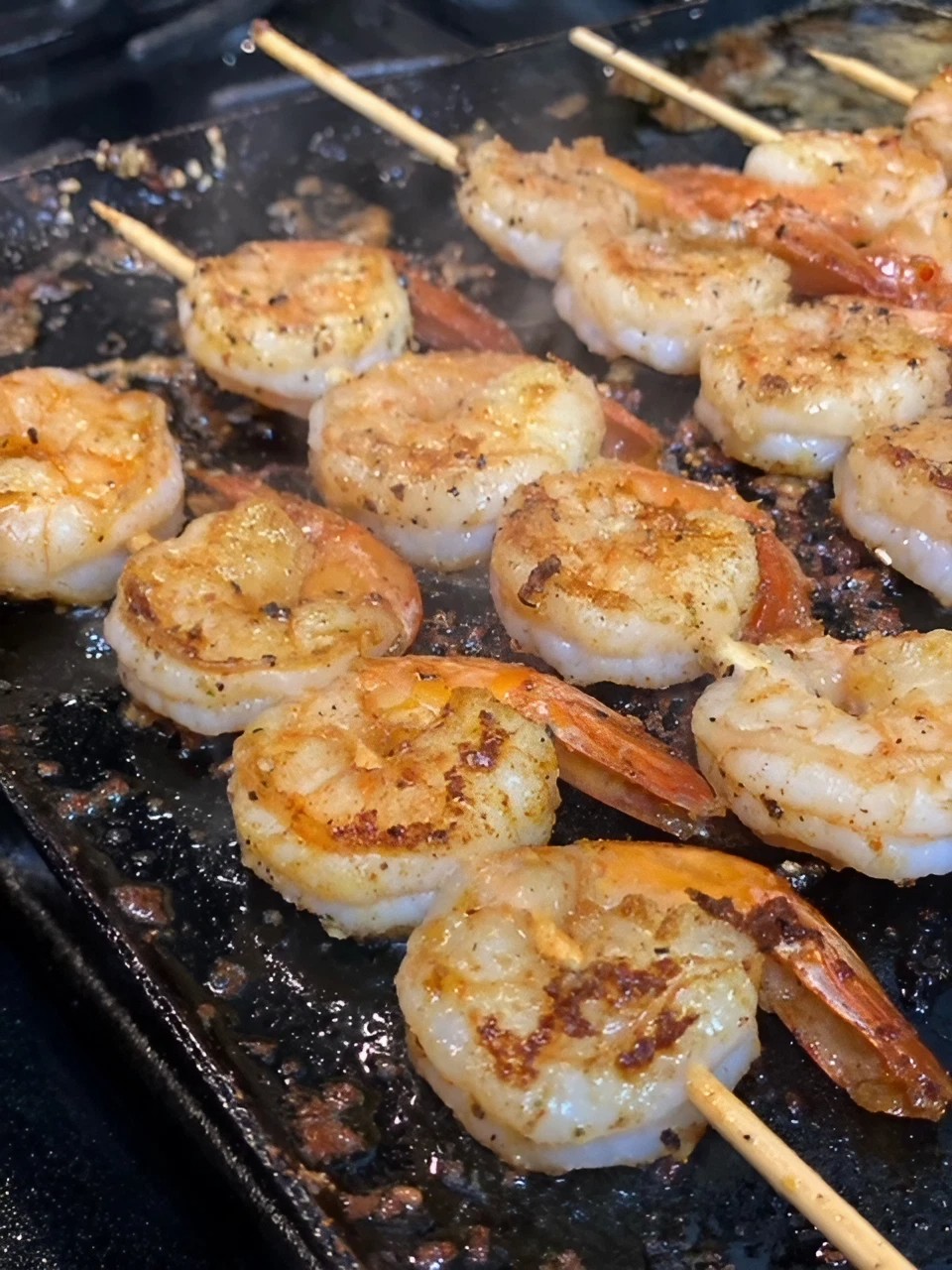 Shrimps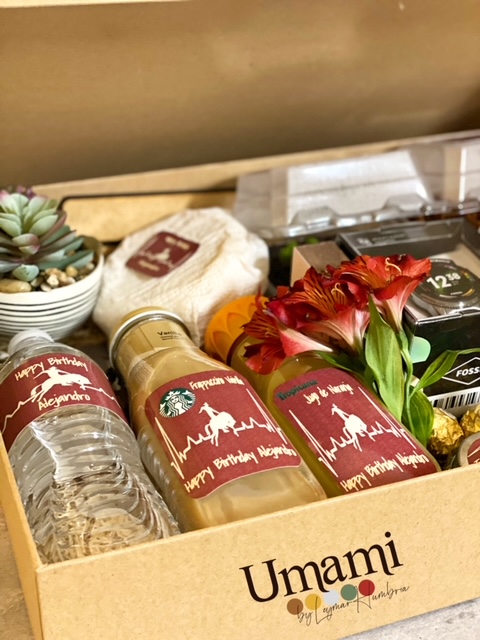 Gift Box